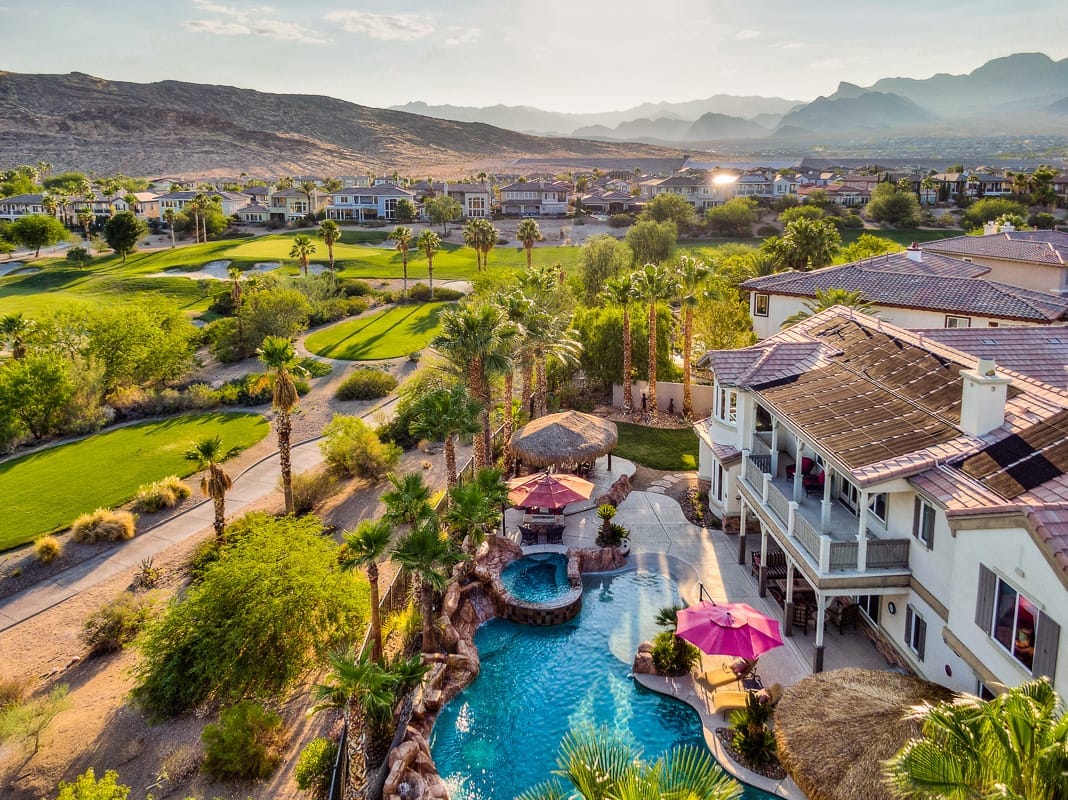 We all know the number one rule of real estate, right? Location, location, location! When looking to buy your new home or an investment property, it's of utmost importance to choose the right location. It affects the property value, type of clients it attracts, current market trends, and overall quality of life. Well, in luxury real estate, buying a property in a golf community is rapidly becoming a global phenomenon as more people become aware of the multiple advantages it offers. Just imagine sipping your morning coffee while gazing out across a sun-dappled panorama of well-kept lawns and fairways. Sounds like a dream! So, if this piques your interest, continue reading to find the benefits of buying a property in a golf course community.
Avid Golfer's Paradise 
The apparent advantage of buying a property in a golf course community is for individuals who enjoy golf. What more could a golf aficionado ask for?
The proximity to the course is merely the beginning of the advantages for golf enthusiasts. Many golf communities provide homeowners with lower club prices, longer tee times, and access to other amenities on and off the course. These perks might include golf pro classes, discounts at the clubhouse's pro store, and cart rentals.
At the very least, any golfer would be pleased to be able to stroll out their front door and onto the course. Thanks to the proximity and accessibility, even early morning tee times are simple to keep.

Every golf enthusiast dreams about living near the course
Security Through Exclusivity 
The majority of golf communities have substantial security. Trained guards, security cameras, and gated entrances are standard features to ensure that the advantages of the community are retained exclusively for the enjoyment of homeowners and members. This kind of exclusivity fosters a sense of security for people who own a home in a neighborhood that is uncommon elsewhere.
Prestigious Image
The exclusivity of the golf course community also provides a certain level of prestige and status to people who own a property there. Living in a grand villa on a golf course with all top-notch amenities certainly breathes wealth, luxury, and success. After all, not everybody can say that they live on the 9th hole of the elite golf course. It's definitely an exclusive luxury.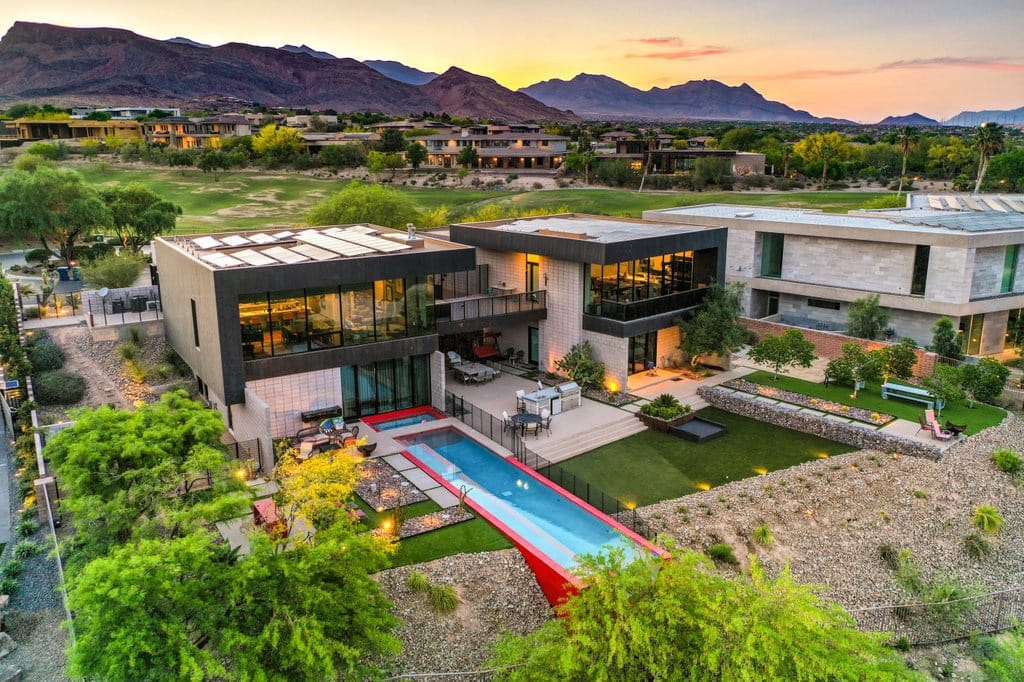 Not everybody can live in a golf course community, that's what gives it a level of exclusivity
Active Community 
While the whole community is centered around golf, this isn't the only activity its residents get to enjoy. In fact, there are many fun and interesting activities you can do. This is one of the best benefits of buying a property in a golf course community. You have access to common and not-so-common features all day, every day. Some of these activities and features include:
Restaurants
Tennis and pickleball courts
World-class fitness centers
Luxurious spas
Swimming pools of any size
As you can see, for residents in golf communities, the options for entertainment are practically limitless. In addition to the programs listed above, there are frequently special events hosted in the clubhouse. These events can be anything from holiday celebrations and community mixers to arts and crafts activities. The best part is that they allow residents to connect and enjoy their community on a whole other level.
Good Neighbors
One of the biggest concerns when buying a home is neighbors. Nobody wants to end up having problems with bad neighbors all the time, right? Well, this isn't a problem you'll face in a golf course community. This type of environment minimizes the impact of terrible neighbors on your everyday life. In fact, golf communities minimize the risk of having bad neighbors altogether.
To begin with, your neighbors in a golf community will be folks who share your aspiration for a gorgeous house in a respected community. Besides this, residents of this type of community often have similar interests. In addition, the properties in a golf community are often widely separated. Aside from the extra privacy, any concerns your neighbors present will be far enough from your home to be disregarded.
Exceptional Resale Value
With all these benefits above, it should come as no surprise that real estate in golf course communities has a high resale value. Homes in golf communities are in great demand. Believe it or not, this demand will only rise in the future.
Therefore, when and if you decide to sell, finding a buyer who will pay more than a fair price for your home won't be a problem. Furthermore, the management of golf course communities often helps its residents to sell their homes. This will only speed up the process and help you make a bigger profit. Sounds amazing, right?
Moving To Your New Home in a Golf Course Community
Reading about all these benefits, amenities, and exclusive features of the golf course community, we bet you can't wait to start living in one. So, once you find your perfect home, you should also find the perfect moving company. You need to find a trustworthy, professional, and dedicated crew who will make sure all your belongings get to your new homes without a scratch!
Therefore, look for residential movers who will get there quickly and safely and also help you load and unload all your belongings in the moving truck. Additionally, since we're talking about a gated community here, make sure to announce your arrival a few days in advance so the management knows what's happening when they see moving trucks!
Final Thoughts
As you can see, buying a property in a golf course community has many benefits. Besides the luxurious lifestyle, you'll get substantial security, privacy, exclusive access to many activities and events, and more. You'll be able to fully enjoy your life and the beautiful atmosphere and environment around you. A full package!