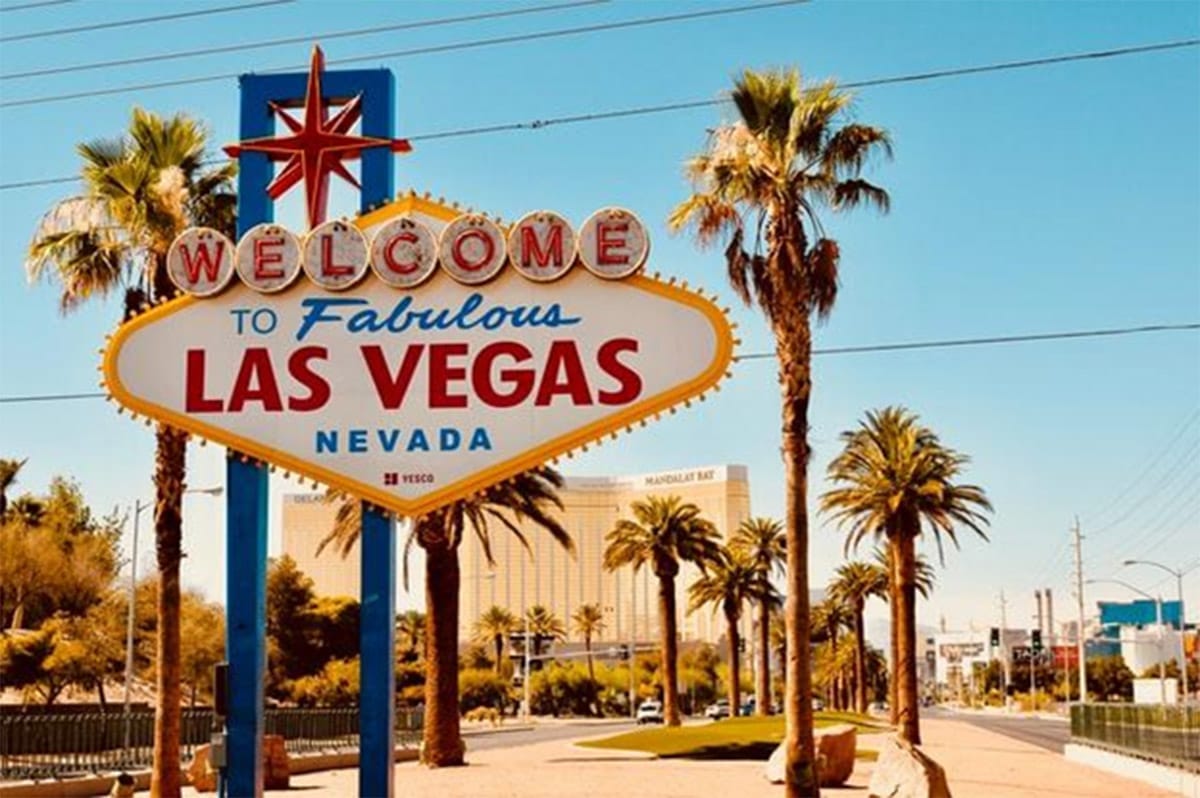 As expected, the Las Vegas luxury home market heated up in 2022 and will continue to become hotter in the next several years. In reality, the number of luxury homes in Las Vegas that sold for over 1 million dollars has doubled and even tripled compared to past years. The boom started in 2020 and doesn't show any signs of stopping in the near future. For instance, next year, predictions say that luxury home prices in Las Vegas will rise by another 9.7%. As a result, affluent buyers will want safe places to invest their wealth, and a luxury house is an excellent option. But besides that, there are many more reasons to invest in luxury real estate in Las Vegas in 2022. Keep reading to see why investing in luxury properties in Las Vegas this year is a great idea.
Luxury homes in Las Vegas are Exquisite
The mansions in the world's entertainment capital come in many styles. There is something for everyone, from opulent condos and apartments to ranches and golf properties. In addition, you have homes with all sorts of beautiful views. You may gaze out your windows towards the stunning skyline or the breathtaking desert. Furthermore, the architecture of these homes, the landscapes of the yards, and even the finishes are top-class. At the same time, the amenities of such properties are like none other. You can have clubhouses, golf courses, private pools, and spas, all offering top-notch services. In short, Las Vegas luxury homes are a dream come true for those who want a prestigious address on their ID.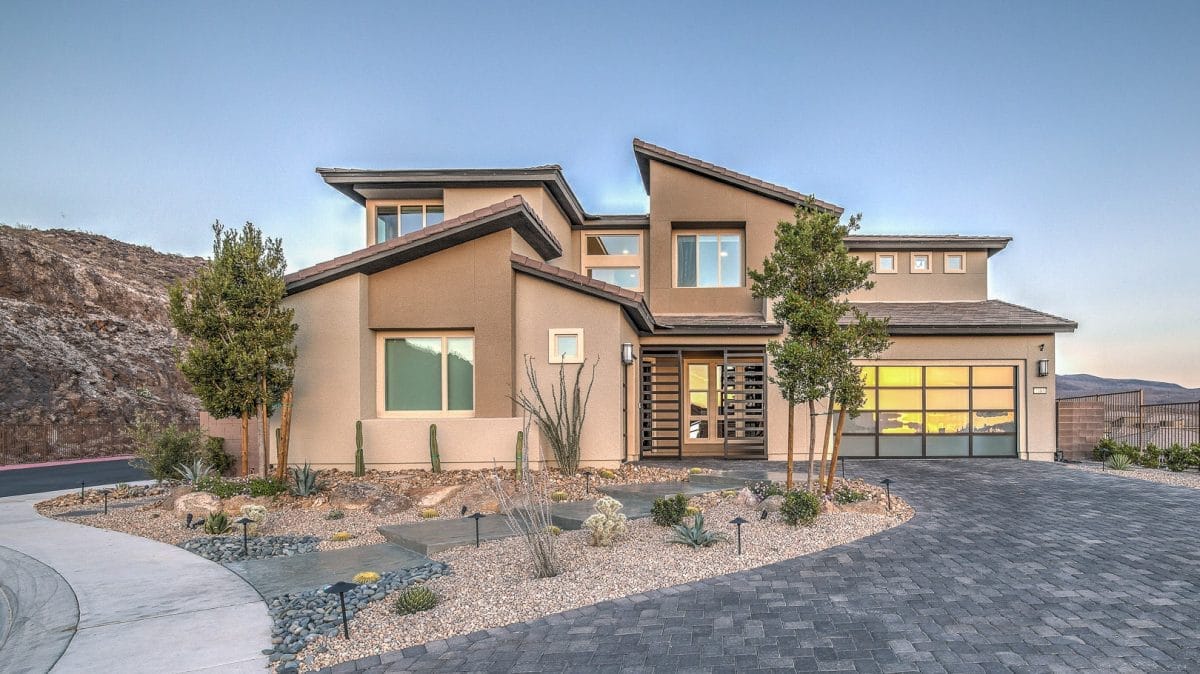 Excellent Tax Benefits
Las Vegas became more interesting for those that have an above-average income. The reason? Nevada state doesn't impose taxes on medicine or food, corporate income, or personal income. Furthermore, Nevada also has a low property tax rate compared to the rest of the country. For instance, in Nevada, you have a property tax rate of roughly 0.53%, while the average in the country is 1.1%. The tax in Las Vegas is a bit higher than the states at 0.65%, but it is still significantly lower than the national average. As a result, we can easily say that a good reason to invest in luxury real estate in Las Vegas in 2022 is the low cost of living in this city.
However, be wise regarding what you do with the money you save on taxes. Instead of spending it on fun nights out or pampering yourself, choose to invest it further in your property. For example, Peak Services Las Vegas experts recommend getting a year-round turf cleaning, roof cleaning, and bird control service. That way, you can preserve your Las Vegas luxury house in good condition if you decide to sell it later.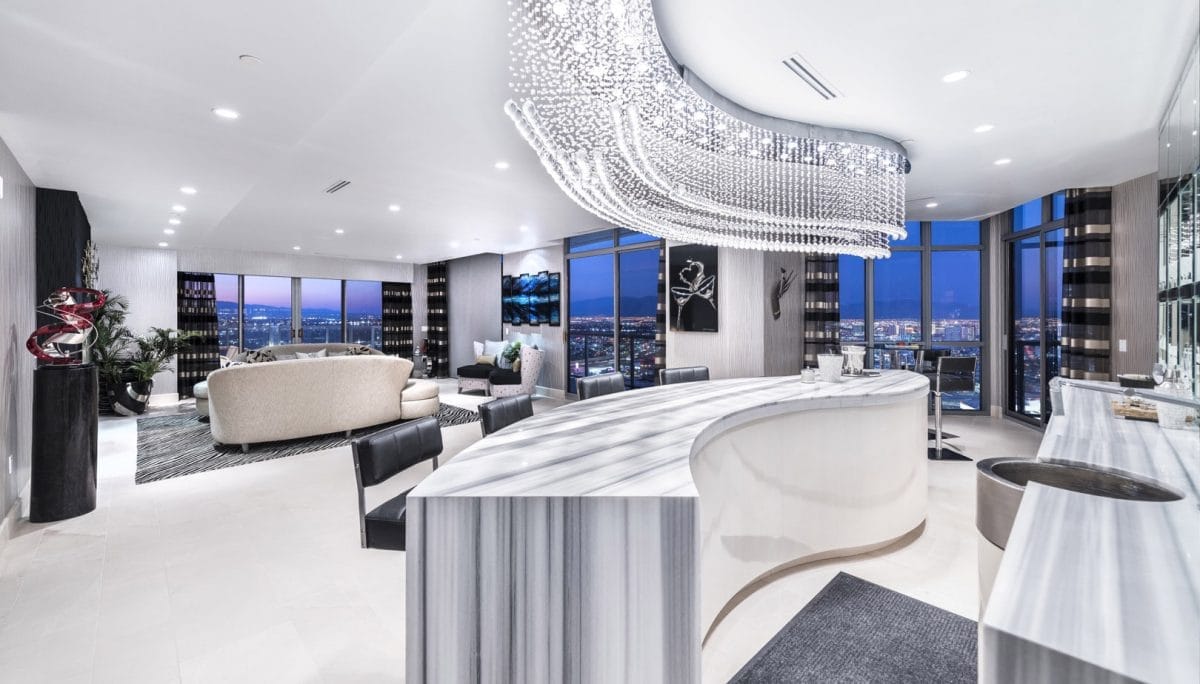 The Rental Market is on the Rise
The rental property market has been rapidly expanding in line with the rapidly growing population of Las Vegas. And while homeowners continue to outnumber renters, the number of renters has increased considerably in the last ten years. For instance, the vast majority of renters moved to Las Vegas starting in 2010 and kept coming to this day. Also, the average rent in the city has been growing as well. Despite the pandemic, in the last couple of years, the rents for luxury homes in Las Vegas have grown by at least 3% each year.
As a result, if you are not interested in buying and selling a luxury home in Las Vegas, maybe you see the advantages of renting. You can buy a luxury property that can suit the needs of all sorts of tenants. There are fantastic houses and apartments in luxury neighborhoods, for example, that are ideal for young families, seniors, or professionals. So don't worry about not finding tenants. We are confident that you will find them as soon as you publish your offer.
Luxury Homes in Las Vegas are Cheaper than in Other Cities
The median listing price per square foot in Las Vegas is roughly 240 dollars. Compared to Seattle's 400 dollars, New York's 500 dollars, Los Angeles's 600 dollars, and San Francisco's 700 dollars, Las Vegas looks like a great option. It's no wonder that people relocating from those cities find luxury homes in Las Vegas to be a steal. Even the most expensive and customized houses in the metro's new projects are priced lower than equivalents in Los Angeles, San Francisco, and other similar metros.
However, luxury is not something that you just own. Luxurious living is something that you need to maintain. So, if you decide to invest in a luxury home in Las Vegas, even though it is less expensive than in other cities, you must keep it in good condition. For instance, with the money you save from buying a home here, you can ensure that you have a well-kept lawn. You can even keep it in pristine shape by hiring local turf cleaning experts who can do the job for you. Routine house cleaners, landscapers, and pest control services are other great options to keep your luxury home in top-notch condition.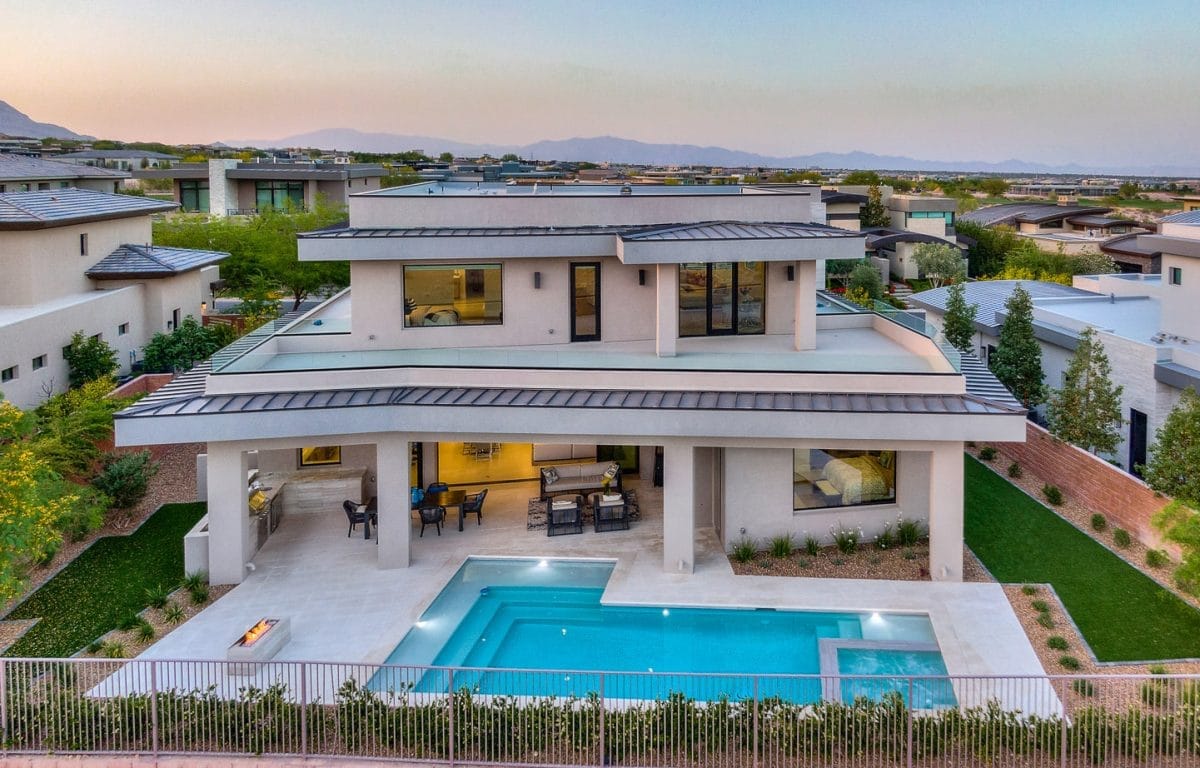 Las Vegas is Experiencing Economic Growth
Las Vegas has always recovered well after economic problems in the country, such as the 2008 recession. As a result, it became a haven for people and businesses looking to relocate to a strong city. Many work opportunities provide a high income, and there are sufficient resources for all types of businesses to grow. In addition, all the prolific enterprises that chose to make Las Vegas their headquarters are backing up the strong city's economy. Not to mention all the tourism-related businesses flourishing each year, making Las Vegas even more prosperous.
In the end, all the industries coming and developing in the city are helping and supporting the real estate market directly or indirectly. Because of them, the prices of luxury homes in Las Vegas will continue to grow even if it is at a slower pace sometimes. Therefore, the strong economy is one of the best reasons to invest in luxury real estate in Las Vegas in 2022.
Final words
Las Vegas offers incredible investment opportunities for any type of buyer. However, if you do decide to invest in real estate in this city, it's best you choose to invest in luxury real estate in Las Vegas. They look fantastic, are always in high demand, and are less expensive than in other big cities. So all that is left to say is "Happy house hunting!"