Worldwide Exposure
When meeting with potential clients I am oftentimes asked, "Do you reach buyers outside of Las Vegas and the United States?" The answer is yes! I am currently studying our most current report from a meeting this morning. Last month alone, we reached 84 different countries and 51 states. The top countries include the United States, China, Canada, United Kingdom, and India. The top states include Nevada, California, Texas, New York, and Illinois. We design marketing material that appeals to everyone and in return we reach untapped markets. If you are looking to sell your home, give me a call and we will market your home the luxury way!
Here are some of the amazing luxury homes that we are listing and selling in Red Rock Country Club.
SOLD – 2942 Soft Horizon Way
Unbeatable Price in Red Rock Country Club with Golf Course Views!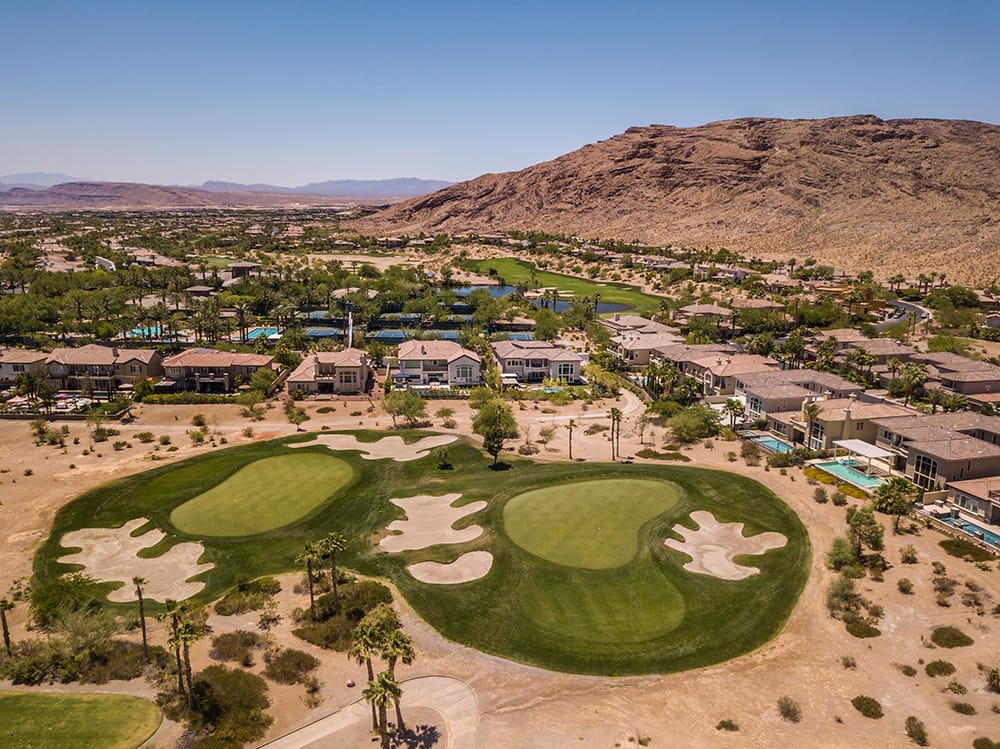 Red Rock Country Club | Selling Red Rock Country Club Since 1999
---
SPOTLIGHT – APRIL SALES IN RED ROCK COUNTRY CLUB
2814 Soft Horizon                               $1,099,000                  Remodel with beautiful finishes.
11563 Glowing Sunset                        $1,355,000                  Over $150k in upgrades with views.
11305 Golden Chestnut                      $2,125,000                  Large single story with golf frontage.
11594 Glowing Sunset                        $1,665,000                  Single story with tranquil pool and spa.
2496 Grassy Spring                             $960,000                     Traditional style, former model home.
11376 Sandstone Ridge                      $970,000                     Four bedroom on an oversized lot.
2927 Turtle Head Peak                       $1,350,000                  Two story on the lake.
---
Stunning Luxury with Mountain and Golf Views!
Red Rock Country Club | Selling Red Rock Country Club Since 1999